Sharing some exciting crafty news!
Hello Crafty Friends, Happy Friday! Notice anything at the bottom of my project…… I hope your weekend is off to a fantastic start! I am starting it off with a wonderful announcement!! I am adding a new adventure to my paper crafting journey. I wanted to drop a quick note and share some exciting news! Wooohooo!! I have been invited to be part of an amazing and incredibly talented Design Team over at Pretty Pink Posh! I looove Pretty Pink Posh and all the amazing crafty goodies there know you will too! If you haven't visited the Pretty Pink Posh Blog, Oh my goodness, you will fall in love with all the inspiration that it has, You gotta check it out because there is also a giveaway with a chance to win a gift card to the PPP Shop! I am looking forward to designing and sharing some fun projects with you!! Starting with today's "You are Special" Card:)
I look forward to sharing some fun projects made with some amazing stamp sets and crafty goodies! Thanks so much for stopping by this happy Friday! Wishing you a Fan-tab-ulous and Crafty day!
Supplies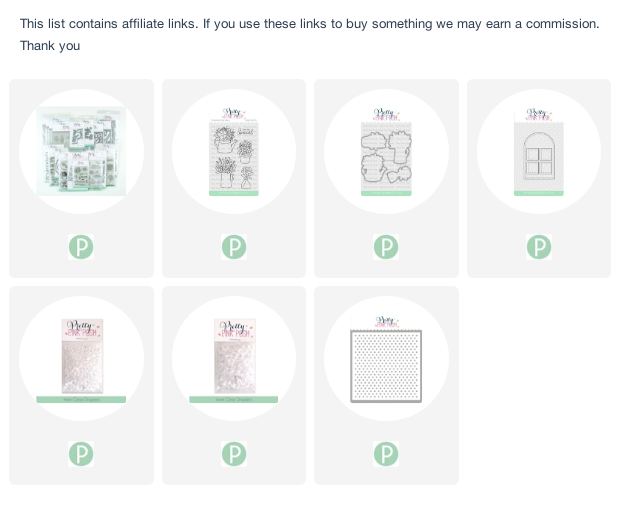 Watch the Tutorial Below!