A Slimline Bookmark Card, a Book Worm Card & a Gatefold Card with the MMH Kit for March 2021!
Hello Crafty Friends! Today I want to share with you a few I cards made using the Hero Arts – My Monthly Hero Kit for March 2021.
I created 3 cards with a library | bookstore | readers theme that will make you want to curl up with a hot cup of java and a good book:)!! The sentiments coordinate with the images and are perfect for so many occasions! I created a slimline with a removeable bookmark, a gate fold card with a belly band and an A2 card, all using the reactive ink pad. I love how they all turned out and hope you do too! Links are below for the MMH Kit subscription.
March KIT INCLUDES:
► 6″ x 8″ Clear Stamp Set
► 7 Coordinating Frame Cuts
► Reactive Rainbow Ink Pad
► 6 Bookmarks – Pure White Cardstock
► Reactive Rainbow Ink Pad
► – Water Flow Brush
As always, you can watch how I created this card over on my YouTube Channel, Just Click Here . Grab your coffee friends and let's get to crafting! Thanks so much for stopping by! Wishing you a fun and crafty day! Hugs, Tina
Supplies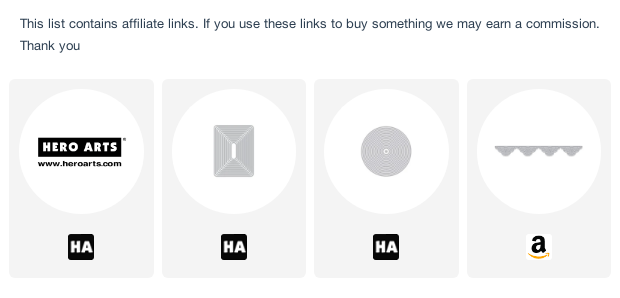 • My Monthly Hero Subscription (Month to Month)
• My Monthly Hero Subscription (3 Month)
• My Monthly Hero Subscription (6 Month)