Bee Positive Card
Hello and Happy Thursday Crafty Friends!  Today we are creating an encouraging "Bee Positive" Card with the adorable & BRAND NEW Happy Bee-Day Stamp Set available over at the Gerda Steiner Designs Shop!  What's better than a bee stamp??  How about an adorable and large so it's easy to color Bee stamp!!:)  I love everything about this set, the pretty flowers, the perfect sentiments and the fun bee holding a sentiment square!  Check out all the New sets over at the Gerda Steiner Shop, you will fall in love with them!!  I hope you like my project!
You can check out how I created this card down below or over on my YouTube Channel, Just Click Here🙂  Thanks so much for visiting!  Have a wonderful day!!  Sending you Crafty Hugs, Tina
Supplies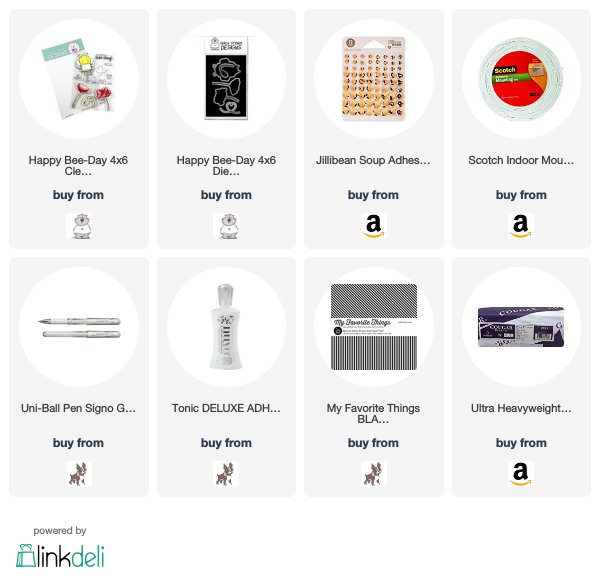 Happy Crafting to You!