WOW You're Amazing Card

Card #1
Hi there Crafty Friends!  I am starting a new Series "DSP Paper Play" (Designer Series Paper) I am excited to share with you.  I have been wanting to do this for a while, it seems my schedule for cardmaking has grown and I have limited days where I can just create so I thought of a solution.  I thought we could same a bit of time and use a card design by someone else,  a card sketch and combine it with my love of patterned paper:)  It sames me time but I am able to share with you projects using designer series paper…the best of both:)  All my sketches were found on Pinterest some I don't remember the name but some I have with the names.  Today's card features a sketch from Mojo Monday #485.
To save a bit more time I am minimizing my product links.  This is because my 6×6 paper pads are a hundred years old and are discontinued or retired.  I will link what is available though:)
Supplies I could Find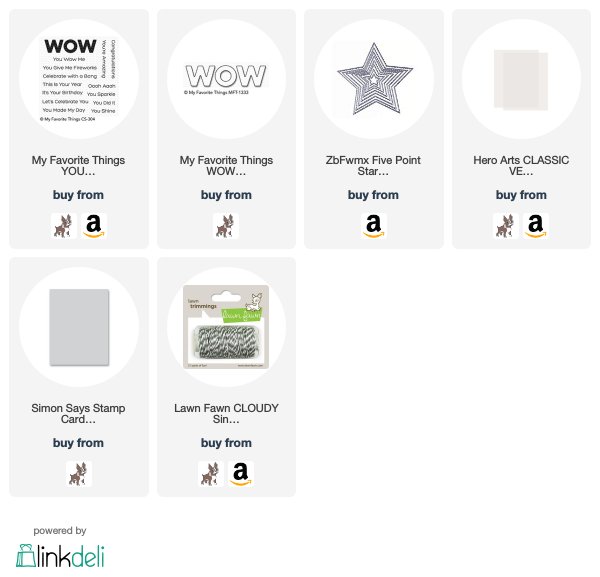 Happy Crafting to You!