Happy Birthday Card
Hello and Happy Thursday Crafty Friends!  Today we are creating a Birthday Card with the adorable BRAND NEW Meerkats on the Lookout Stamp Set available over at the Gerda Steiner Designs Shop! I fell in love again with the meerkats:)  I love everything about them and this stamp is a super cute addition to my Birthday stamp stash for cardmaking:)  These little guys have the cutest expressions that just makes me smile:)  I hope you like it!
You can check out how I created this card down below or over on my YouTube Channel, Just Click Here🙂  Thanks so much for visiting!  Have a wonderful day!!  Sending you Crafty Hugs, Tina
Supplies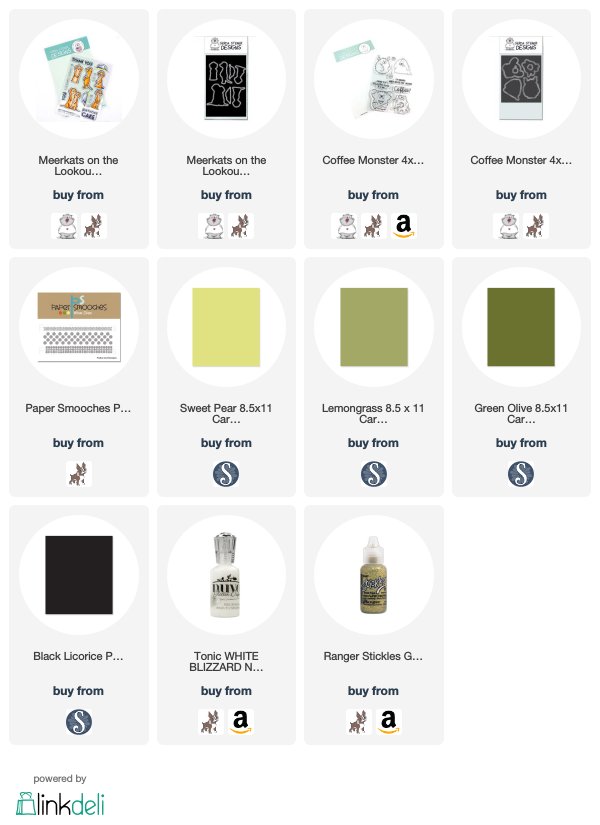 Happy Crafting to You!