My Favorite Things – Thinking of You Card
Hello and Happy New Year's Eve Crafty Friends!  Wishing you a Crafty, Safe and Fun  2020.  I am back on track with Try It Out Tuesday. Today I am using the My Favorite Things – Polar Bear Pals stamp set.  🙂  This adorable polar bear card is super easy to create and is perfect for an everyday thinking of you card right after the holiday's:)  I hope you enjoy!
For Details on how I created this card, you can watch the tutorial over on my YouTube Channel, Just Click Here🙂  Thanks so much for stopping by!  Grab your coffee friends and let's get to crafting!  Have a wonderful day!  Hugs, Tina
Supplies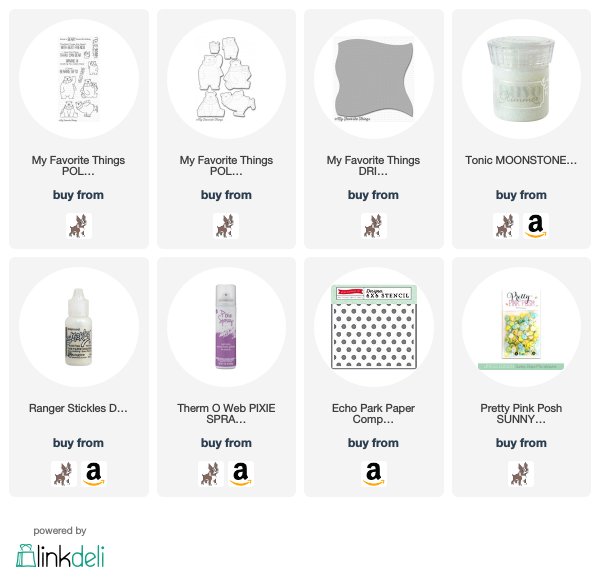 Happy Crafting to You!