Hello and happy Monday Everyone!!  I have a fun project to share with you today using the cutest ever Gerda Steiner Designs Peas Be Mine stamp set.
I love this stamp and was so excited to create a card with it as it brings back sweet memories… We never said "please" we always said "peas" when our kids were little.  Now our beautiful girls who are about a year and a half apart (they are definitely 2 peas in a pod) are barely teenagers and every so often we will catch them saying "peas" instead of "please", it drives them crazy when we call them on it but for us it just melts our hearts and puts a huge smile on our faces:)
You can watch the tutorial on how I created this card down below or over on my YouTube Channel, Just Click Here🙂  I hope this put's a smile on your face as much as it did mine:)  Thanks so much for stopping by!  Have a beautiful day!  Hugs, Tina
Supplies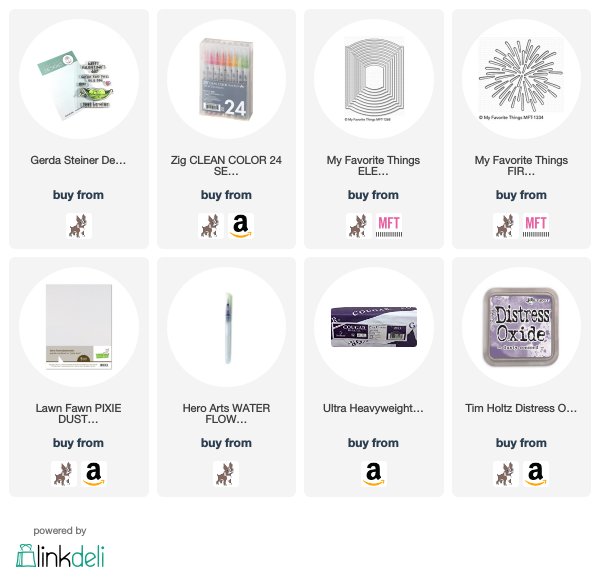 Happy Crafting to You!