Hello and Happy Thursday Crafty Friends!  It's back to the grind with work…..sigh!!  Bakery work…not crafty work:)  Sometimes it seems the work load before and after a holiday is so very big…eek!  But I am back on track and ready for 2019!!  Today for my LDRS Creative Design Team Project I am sharing a card I made with the lovely Beautiful Blooms stamp set.
You can watch how I created this card on my YouTube Channel, Just Click Here.  Grab your coffee friends and lets get to crafting. Have a wonderful day! Hugs, Tina
Supplies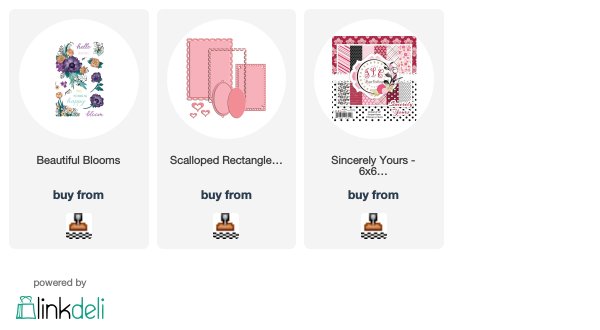 Happy Crafting to you!